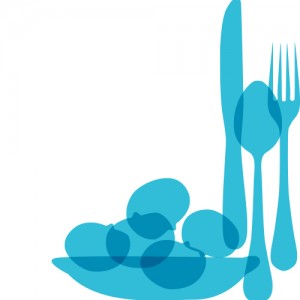 So: the time has come to eat. As well as famous dishes on a national scale, Salento reveals its hospitable nature through various flavours, tastes and smells. The "coastal" cuisine for example: fresh sea urchins and freshly caught fish, marinated or grilled, so as to fully savour the sea. Perhaps eaten after a dip in the sea or by the light of the moon – the decision's yours. The typical cuisine of the area has roots in its agricultural past and like a tree now permits to harvest its ripened fruits. It is made up of "poor" ingredients, put together with verve to create delightfully tasty dishes that are all to be tried in their original form and in the revisited versions proposed by today's chefs. Pitta, for example, is made up of two layers of potato with an onion, olive, tomato, caper and anchovy (for those who like them) filling with a bread-crumb topping. Or Ciceri e tria: chickpeas served together with home-made tagliatelle-like pasta of which part is fried to make it crisp and extra tasty. Or "municeddhre", the local variety of snail prepared with a delicious onion and laurel sauce. And what about "Pitulle"? A type of small fried dough ball, eaten either au naturel or filled with salted cod; or with olives, anchovies and tomato; or with cauliflower; with tuna or local vegetables "sponsali" (a kind of wild chicory) and "cime di rape" (broccoli-like turnip tops) or whatever else takes your fancy… To die for! And one cannot resist the temptation to try succulent pieces of horse-meat in a tomato and chilli sauce that are slowly-cooked in the local terracotta pots called "pignate"; or "turcinieddhri" small meat rolls made with sheep and goat innards prepared with lemon and laurel to provide a distinctive taste. And slow-cooked octopus in the pignata, home-made pasta of all types, prepared according to traditions passed from one generation to the next. A real journey within a journey. Got yourself an idea?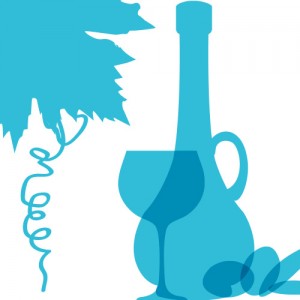 Oil and wine have always gone hand in hand with our culture. They are inseparably and intrinsically linked. The first arrived in times past from Syria; the second (in dialect: "mieru") was called "merum" (sincere, true) by the ancient Romans to underline its hard-edged and intense character compared to other wines of the time. Are you getting curious? We hope so! Because there is a huge difference between the "Cellia" olive from Nardò and the "Ogliarola" olive from Lecce waiting to be discovered. And also because finding your way around the myriad of local wine varieties, many of which have DOC (controlled-origin) status, can become a fun game.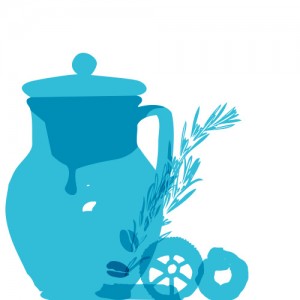 Completely seduced and with your instinct dominating over reason, you cannot resist to follow the waft of their delicious smell so that you can finally take that satisfied bite! This is definitely the case with pasticiotti, small oval-shaped crumbly pastry sweet pies filled with delicious cream custard, that are worth the journey alone! Pure temptation. And what about afterwards, when you're at home, and you still want to enjoy our tasty and colourful produce; there's nothing better than our fruit preserves or those made with vegetables that have been ripened and dried in the sun. We imagine you at breakfast savouring our delicious coffee and jams, or at lunch with some preserved vegetables accompanied by friselle, typical crisp breads that are soaked in water to soften them, or tarallini, savoury biscuits made with flour, olive oil and white wine, and hope that they will bring a smile to your face.